Talk to a Roofing Specialist
Burns & Scalo is a leading installer and fabricator of metal roofing, vertical wall and siding panels, downspouts, gutters, coping, fascia, and other building products.
We specialize in all types of products — stainless steel, aluminum, galvanized steel, zinc, and composite in a variety of applications including architectural, structural, and specialty.
Burns & Scalo can enhance your building by designing and installing several accessory products including sun shades, equipment screens, louvers, and other building envelope products. Our Columbus-based facility includes a state-of-the-art sheet metal fabrication shop.
Our skilled technicians can design and manufacture custom building materials for your project. Our fabrication capabilities also include on-site roll forming for metal roof panels and seamless gutters to ensure a perfect fit.
Brands Installed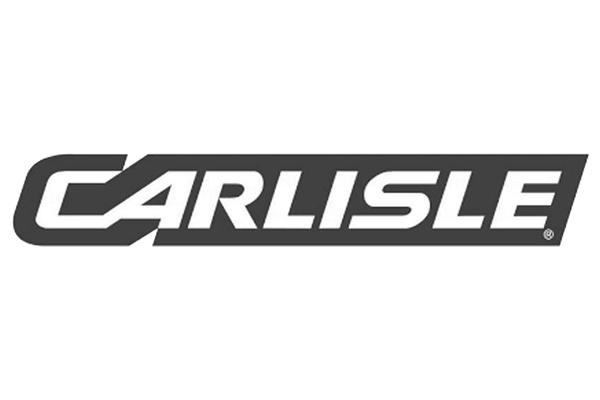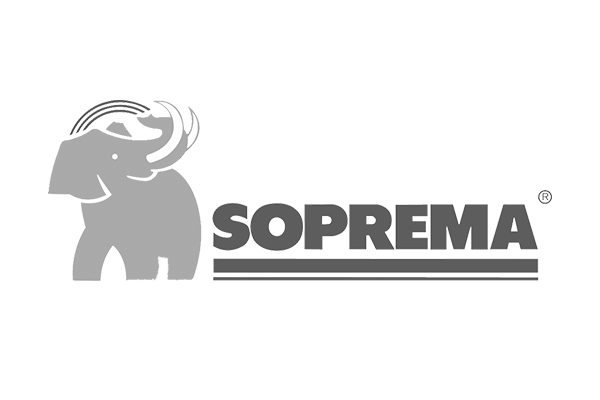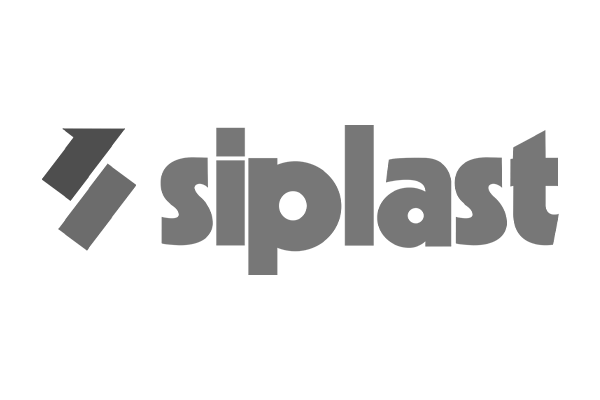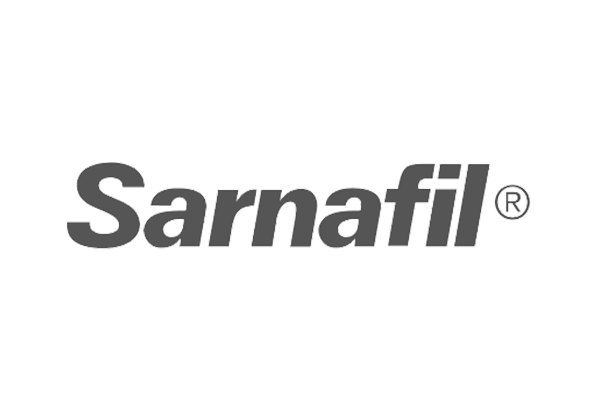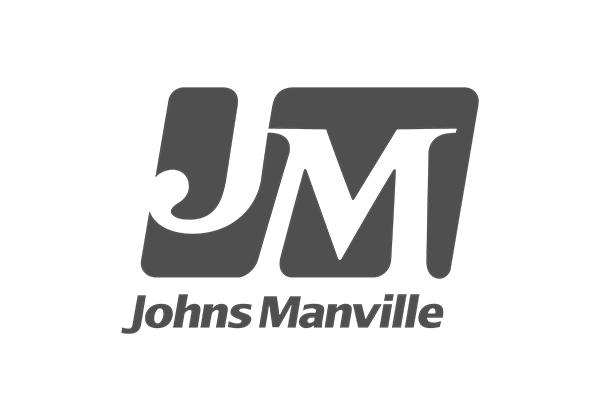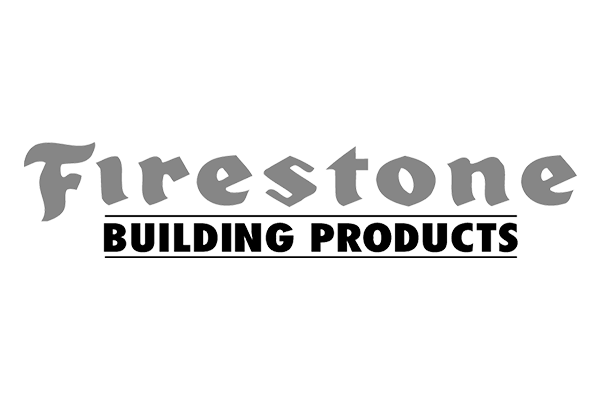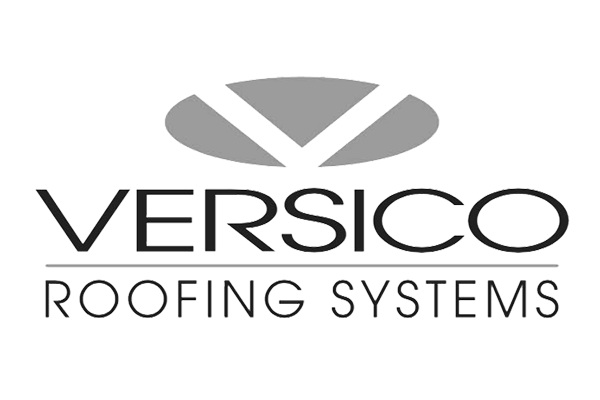 We offer reliable and durable commercial siding options for the Columbus area and all of Central Ohio.
Commercial metal siding is the perfect choice for your business. With its numerous benefits and long-lasting performance, metal siding is a popular choice among commercial property owners. Explore the advantages below:
Why Choose Metal Siding for your Commercial Property?
Durability: Metal siding is renowned for its exceptional strength and longevity. It can withstand harsh weather conditions, including heavy rain, strong winds, and extreme temperatures. Unlike other siding materials, metal siding is resistant to rot, mold, and insect damage, ensuring that your investment will last for years to come.
Low Maintenance: One of the major advantages of metal siding is its low maintenance requirements. Unlike wood siding that needs regular painting or staining, metal siding retains its appearance without much effort. A simple cleaning with a hose or pressure washer is usually sufficient to keep it looking fresh and vibrant.
Energy Efficiency: Metal siding is an excellent choice for businesses seeking to reduce energy costs. It provides superior insulation and helps maintain a comfortable indoor temperature year-round. By minimizing heat transfer, metal siding keeps your business cool in the summer and warm in the winter, resulting in reduced energy consumption and lower utility bills.  Looking to lower your utility bills further? Scalo Solar can help you gain your energy independence and stabilize your energy bills.
Versatility: Commercial metal siding comes in a variety of styles, colors, and finishes, allowing you to customize the appearance to match your brand or architectural needs. Whether you prefer a sleek modern look or a traditional aesthetic, there is a metal siding option that will complement your commercial property.
Increased Property Value: Investing in metal siding can significantly increase the value of your commercial property. Its durability, energy efficiency, and low maintenance requirements are highly attractive to potential buyers or tenants. By enhancing the curb appeal and overall quality of your building, metal siding can lead to higher rental or resale prices.
Environmentally Friendly: Metal siding is an eco-friendly option for commercial properties. Most metal siding is made from recycled materials, and it is fully recyclable at the end of its lifespan. Additionally, its energy-efficient properties contribute to a reduced carbon footprint, making it a sustainable choice for environmentally conscious businesses.
When it comes to commercial siding in Columbus, Ohio, metal siding is an excellent investment. Its durability, low maintenance requirements, energy efficiency, versatility, increased property value, and environmental benefits make it a top choice for business owners. Contact us today to explore the wide range of metal siding options available for your commercial property.
Talk to a Roofing Specialist