Talk to a Roofing Specialist
Operational Excellence
We assume a high standard of operational excellence in the roofing industry. Being one of the two contractors nationwide to install over 2,000 perfect roofs, that core foundation of value and quality has remained with us as we have grown, and our commercial roofing customers reap the benefits.
Burns & Scalo Roofing works closely with architects, builders, building owners, property managers, and facilities managers to design and install the highest quality commercial roofing systems.
Your expectations are high, and that is why ours are even higher. Our goal is to not only deliver a quality, long-lasting roof, but a customer experience that is just as memorable. That is the Burns & Scalo Difference.
New Construction
We partner with a long list of Columbus-area general contractors and private business owners on new construction projects. If we are fortunate enough to be a part of your project from the very beginning, you can trust that the job can be completed on time and on budget – even for the largest projects. In addition to offering roofing services on new construction, we also can offer complementary services such as metal wall panels from NEXGEN and solar panels from Scalo Solar to enhance the value of your building while providing single source responsibility.
Roof Replacement
If the leaks and repairs are starting to add up on your existing roof, it might be time to consider a roof replacement. Whether the roof replacement is due to an improper install by a previous installer or simply the roof has lived out its lifecycle, we'll be able to recommend a replacement option that works with your existing structure and within your budget.
Roof Repair & Maintenance
Roof Repair is our expertise as it is our most requested service. Usually roof repair is the first step in prolonging the life of your roof system. Using a combination of short term techniques such as leak inspection and 24/7 emergency service coupled with long-term strategies such as annual inspection plans and preventative programs, we can ensure that your roof is free from leaks and avoid an unnecessary and costly major repair or replacement.
Brands Installed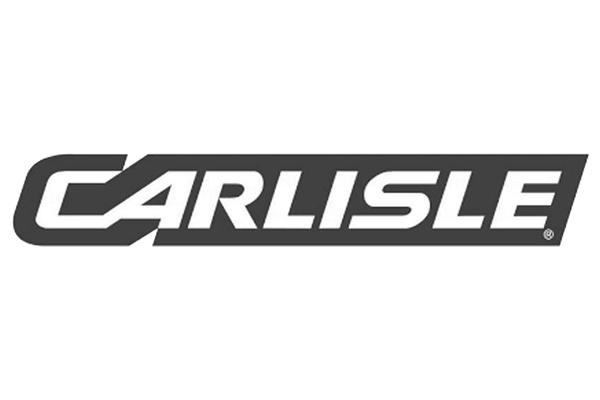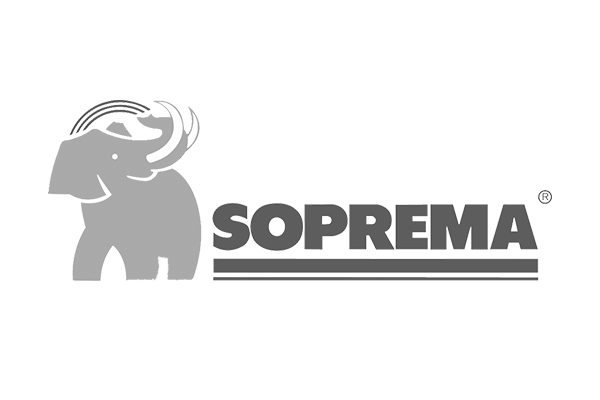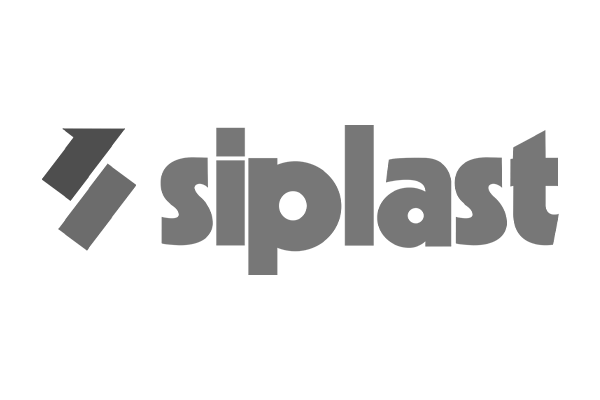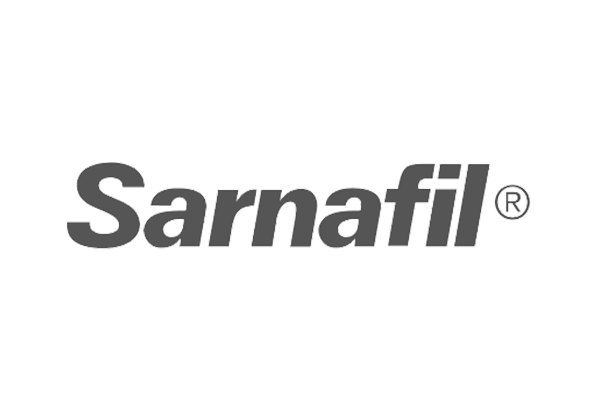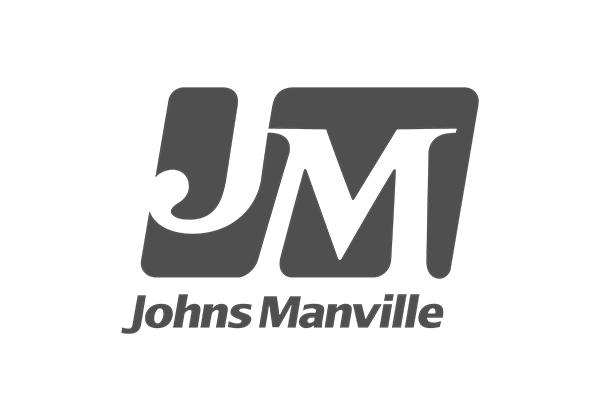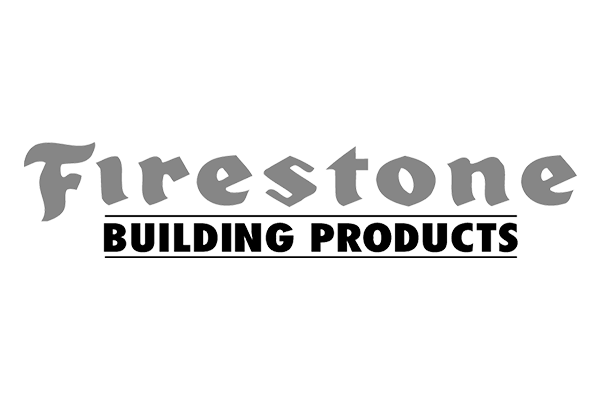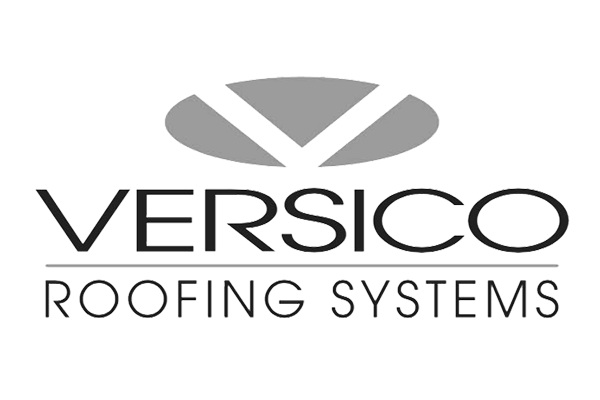 We Know Columbus.
When it comes to commercial roofing in Columbus, Ohio, choosing a contractor from the area can offer numerous benefits. With Burns & Scalo, you can enjoy the advantage of our extensive knowledge and experience specific to the Columbus climate and regulations. We are well-versed in the unique challenges that commercial roofing projects in Columbus may face, ensuring that we can provide tailored solutions to meet your specific needs. Additionally, Burns & Scalo offers the most products and services (see: Solar, Premium Metal Wall Panels) of any roofing contractors in the area. Plus, we can offer quicker response times and more efficient communication than an outside company, as we are readily available to address any concerns or questions you may have.
By selecting Burns & Scalo, a Columbus area roofing contractor, you can have peace of mind knowing that your roofing partner understands the local market and is equipped to deliver high-quality, reliable roofing services for your commercial property.
Talk to a Roofing Specialist