STANDING SEAM METAL ROOFING
Talk to a Roofing Specialist
STANDING SEAM METAL ROOFING
Standing Seam Metal Roofs have become more and more popular over the past few decades.
Their life expectancy, weight, easy installation, and fire resistance are just a few reasons. At Burns & Scalo, we have Roofing has an entire team dedicated to metal roofing and commercial sheet metal needs.  We have expert installers that ensure that your standing seam metal roof is installed properly and should last as long as your building. If they are, they will seal out water, survive high winds, and easily shed snow and ice. Not only is it resistant to fire, but mildew, insects, and rot are also up there on the list. Warranties vary, but many companies offer 20 to 30 year warranties depending on the type of pain finish and watertightness.
Brands Installed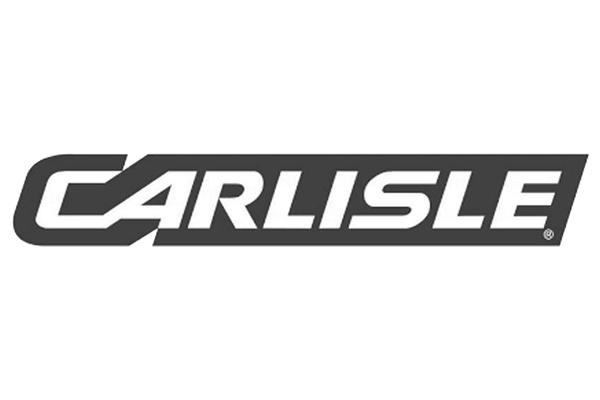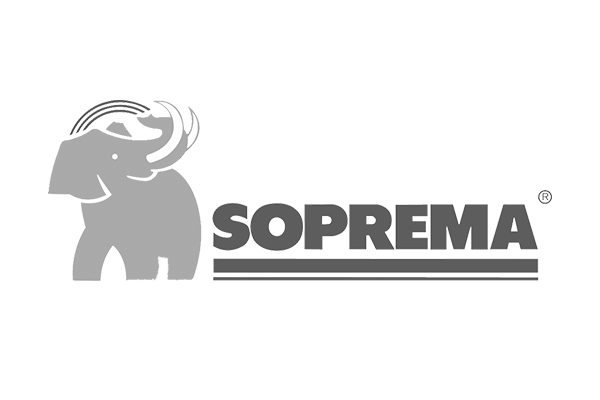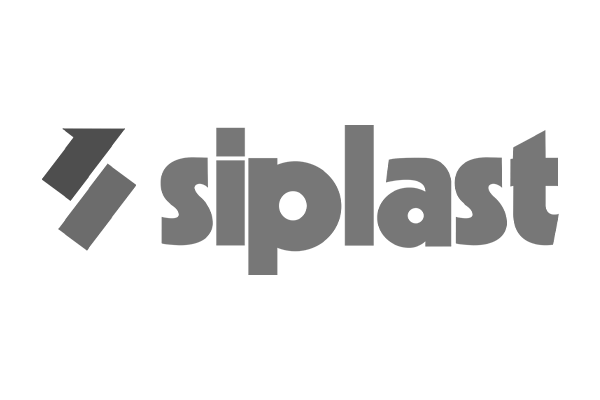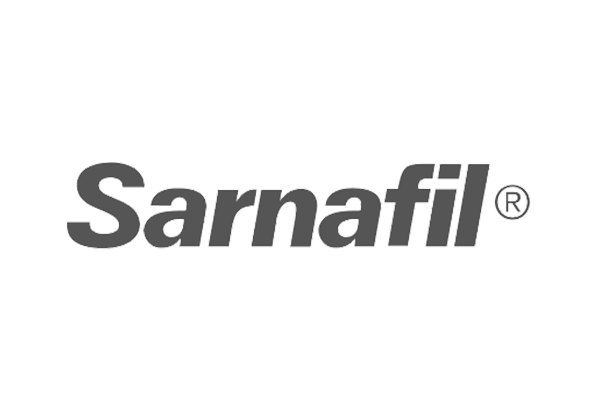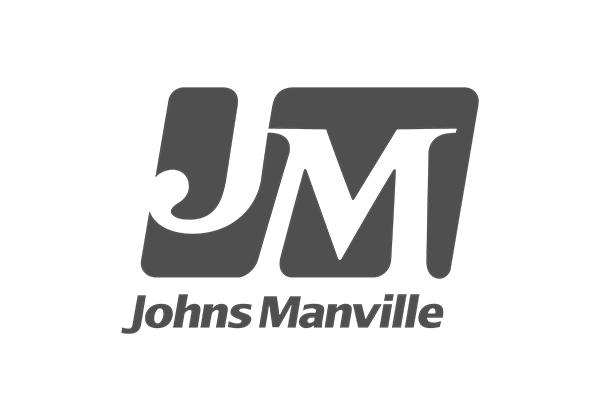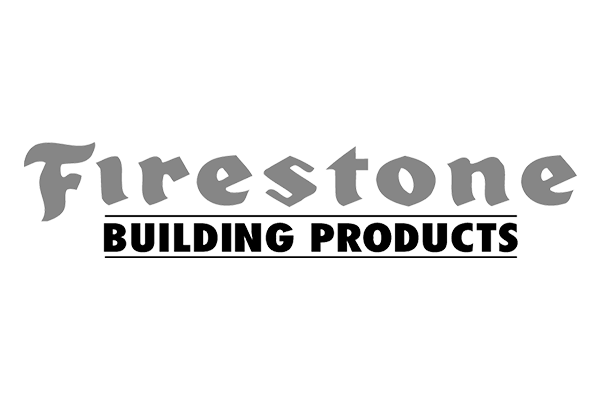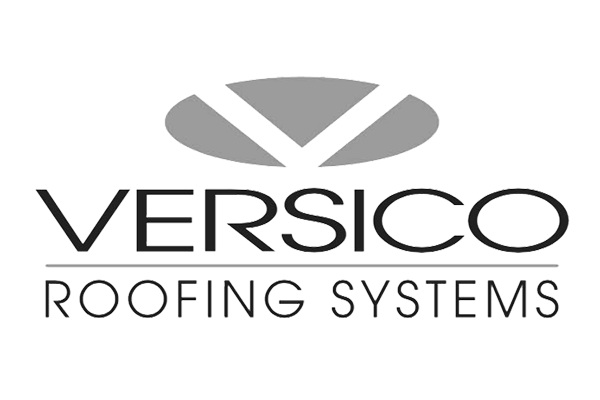 We Know Columbus.
When it comes to commercial roofing in Columbus, Ohio, choosing a contractor from the area can offer numerous benefits. With Burns & Scalo, you can enjoy the advantage of our extensive knowledge and experience specific to the Columbus climate and regulations. We are well-versed in the unique challenges that commercial roofing projects in Columbus may face, ensuring that we can provide tailored solutions to meet your specific needs. Additionally, Burns & Scalo offers the most products and services (see: Solar, Premium Metal Wall Panels) of any roofing contractors in the area. Plus, we can offer quicker response times and more efficient communication than an outside company, as we are readily available to address any concerns or questions you may have.
By selecting Burns & Scalo, a Columbus area roofing contractor, you can have peace of mind knowing that your roofing partner understands the local market and is equipped to deliver high-quality, reliable roofing services for your commercial property.
Talk to a Roofing Specialist