Talk to a Roofing Specialist
A Leader in Commercial Roofing Services
Nationally recognized as one of the top roofing contractors in the nation, Burns & Scalo has installed millions of square feet of flat roofing each year. Our projects include roofing projects that include new construction, re-roofing, and provide routine and contracted roof maintenance and repairs. We understand that installing or retrofitting a commercial building is a large project and represents a large investment.
Our professional roofers take the time and effort to ensure that they do all that is necessary to prolong the life of the roof, in addition to providing a timely delivery and a quality finished project.
We build commercial roofs that are long lasting, moisture resistant, and energy efficient. We are currently partnering with vendors that provide ecologically friendly roofing and building supplies to conserve natural resources and help businesses achieve their ecologically friendly building initiatives.
TPO Roofing
TPO (Thermoplastic Polyolefin) roofing is one of the most common types of flat roofing for commercial facilities. It can be recognized by its white appearance that can reflect UV rays.  Burns & Scalo has experience installing and repairing TPO roofing from all the top brands including Carlisle, Johns Manville, Versico Roofing System, and more.  Ask our team how a TPO roof can work with solar panels to increase the output of an energy-saving solar roof system.
EPDM Roofing
EDPM (ethylene propylene diene terpolymer) roofs are extremely durable and cost effective.  Burns & Scalo is one of the top purchasers and installers of EPDM roofing in the country.  Whether it's for repairs to your existing EPDM roof or you're looking for a leading company to install your EPDM roof, Burns & Scalo is up to the job – no matter the roof size.
Standing Seam Metal
Standing Seam Metal Roofs have become more and more popular over the past few decades. Their life expectancy, weight, easy installation, and fire resistance are just a few reasons. At Burns & Scalo, we have  Roofing has an entire team dedicated to metal roofing and commercial sheet metal needs.  We have expert installers that ensure that your standing seam metal roof is installed properly and should last as long as your building. If they are, they will seal out water, survive high winds, and easily shed snow and ice. Not only is it resistant to fire, but mildew, insects, and rot are also up there on the list. Warranties vary, but many companies offer 20 to 30 year warranties depending on the type of pain finish and watertightness.
Weight
Metal roofs typically only weigh 50 to 150 pounds per square (an area equal to 100 square feet) whereas tile weighs 750 pounds and concrete at 900 pounds per square. Some metals can even be applied over an existing roof without the gutting or tear-off of the current roof.
Heat Conduction
Metal reflects heat from the sun which minimizes the midday heat gain, meaning it's not needed to air condition during the day. Even though there is little insulation in the material, the dead space between the metal and roof deck increases energy efficiency.
Brands Installed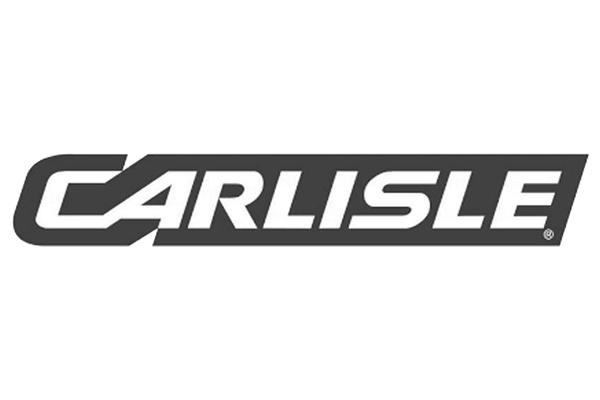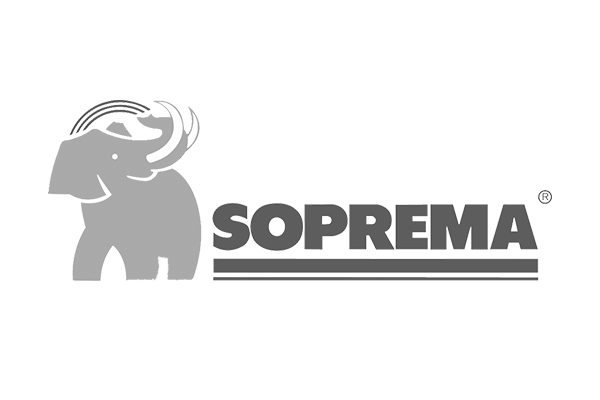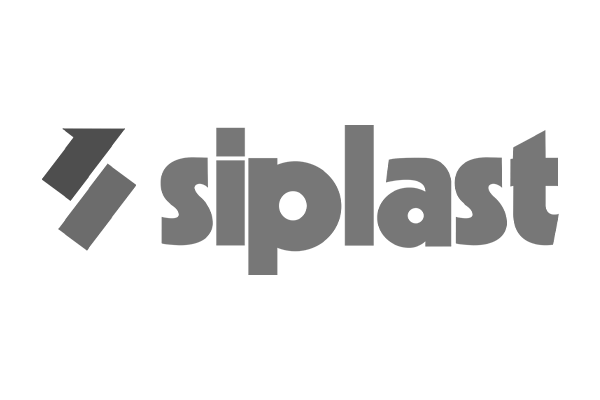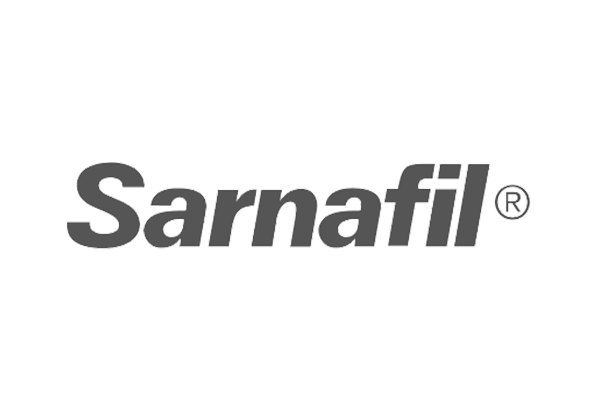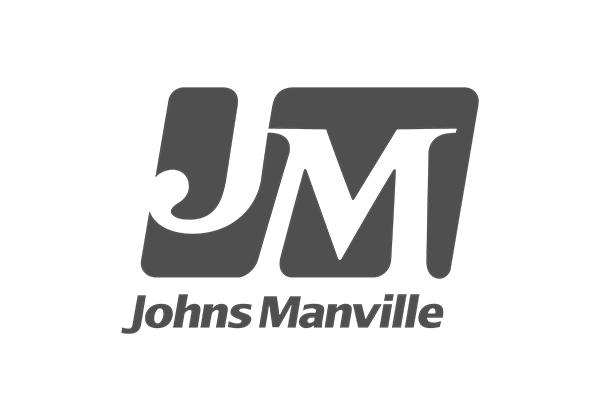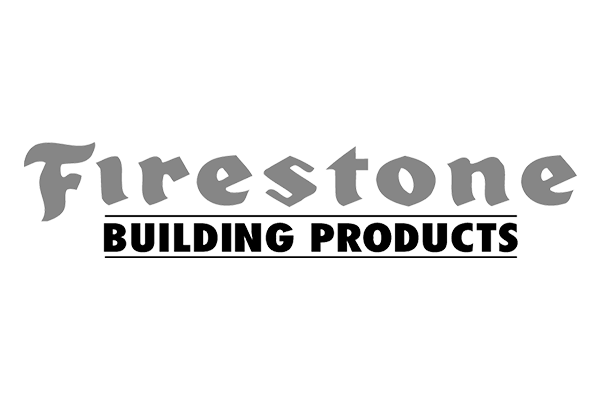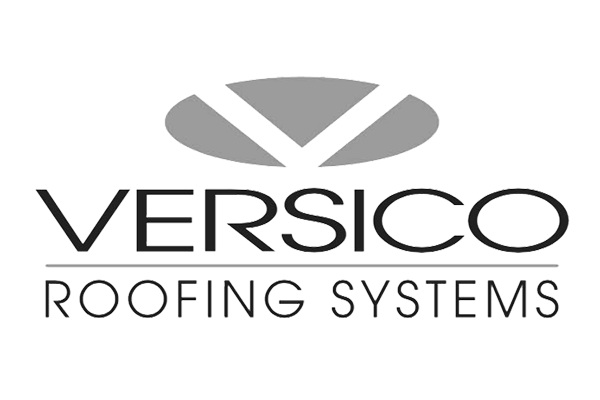 We Know Columbus.
When it comes to commercial roofing in Columbus, Ohio, choosing a contractor from the area can offer numerous benefits. With Burns & Scalo, you can enjoy the advantage of our extensive knowledge and experience specific to the Columbus climate and regulations. We are well-versed in the unique challenges that commercial roofing projects in Columbus may face, ensuring that we can provide tailored solutions to meet your specific needs. Additionally, Burns & Scalo offers the most products and services (see: Solar, Premium Metal Wall Panels) of any roofing contractors in the area. Plus, we can offer quicker response times and more efficient communication than an outside company, as we are readily available to address any concerns or questions you may have.
By selecting Burns & Scalo, a Columbus area roofing contractor, you can have peace of mind knowing that your roofing partner understands the local market and is equipped to deliver high-quality, reliable roofing services for your commercial property.
Talk to a Roofing Specialist