Talk to a Roofing Specialist
TPO (Thermoplastic Polyolefin) roofing is one of the most common types of flat roofing for commercial facilities.
It can be recognized by its white appearance that can reflect UV rays. Our expert roofing professionals install more than 1,000,000 square feet of TPO or PVC material annually.  Burns & Scalo has experience installing and repairing TPO roofing from all the top brands including Carlisle, Johns Manville, Versico Roofing System, and more.  Ask our team how a TPO roof can work with solar panels to increase the output of an energy-saving solar roof system.
Brands Installed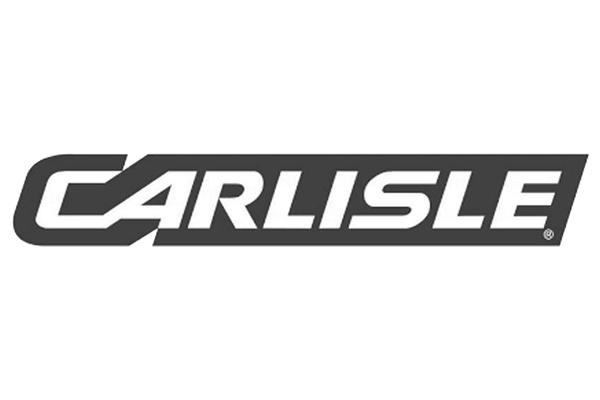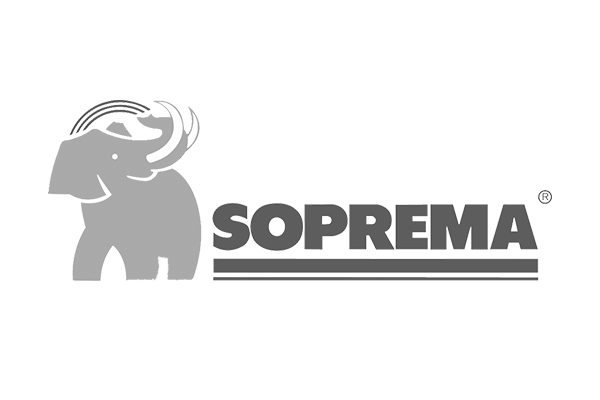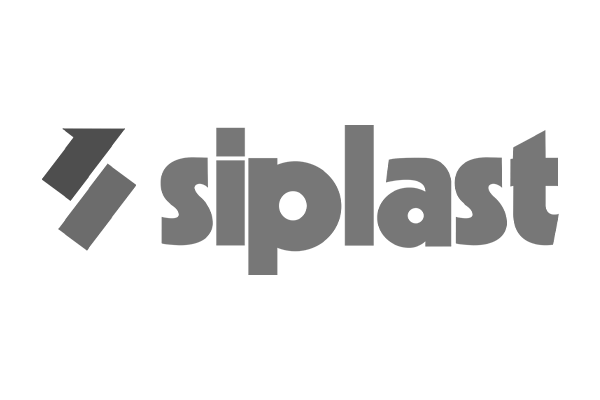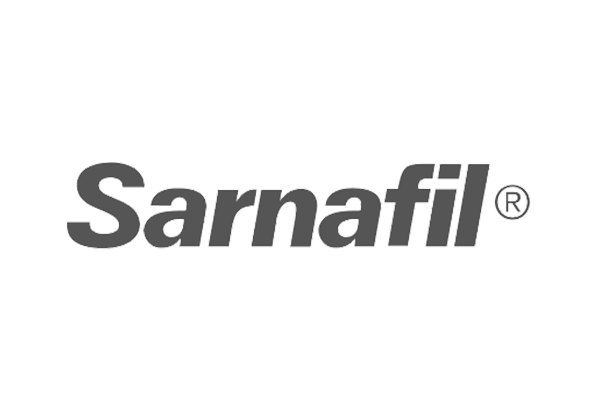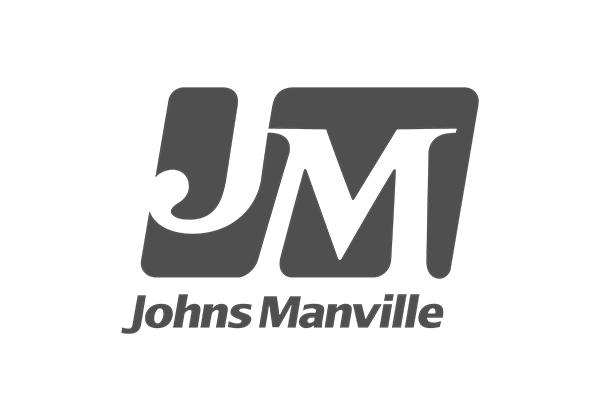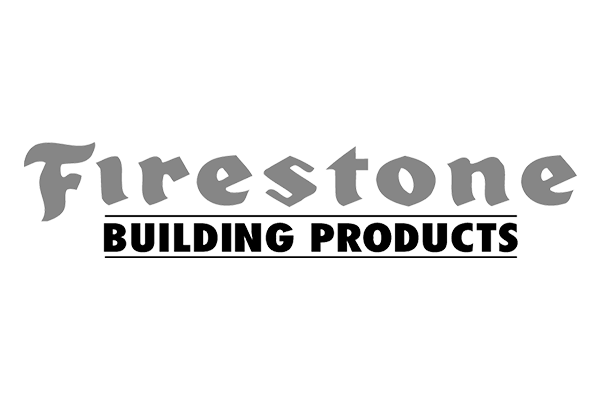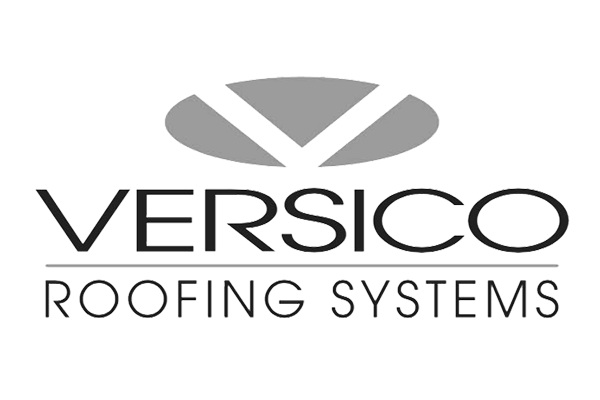 We Know Columbus.
When it comes to commercial roofing in Columbus, Ohio, choosing a contractor from the area can offer numerous benefits. With Burns & Scalo, you can enjoy the advantage of our extensive knowledge and experience specific to the Columbus climate and regulations. We are well-versed in the unique challenges that commercial roofing projects in Columbus may face, ensuring that we can provide tailored solutions to meet your specific needs. Additionally, Burns & Scalo offers the most products and services (see: Solar, Premium Metal Wall Panels) of any roofing contractors in the area. Plus, we can offer quicker response times and more efficient communication than an outside company, as we are readily available to address any concerns or questions you may have.
By selecting Burns & Scalo, a Columbus area roofing contractor, you can have peace of mind knowing that your roofing partner understands the local market and is equipped to deliver high-quality, reliable roofing services for your commercial property.
Talk to a Roofing Specialist