Talk to a Roofing Specialist
Whether it's your first time having your roof inspected due to a leak or damage or its part of our annual inspection program, commercial business owners have turned to Burns & Scalo for more than 20 years to assess damage and prolong the life of their roof. 
Our trained professionals know how to spot the source of leaks or damage due to weather like heavy rain or hail.  Our comprehensive inspection includes an evaluation of all roof parts including flat roof, gutters, and downspouts, after our inspection, we'll be able to report on the current lifestage of your roof and the best options for prolong the life of your roof asset.
Brands Installed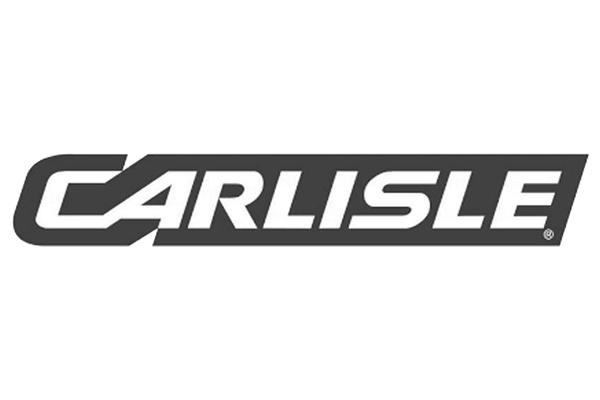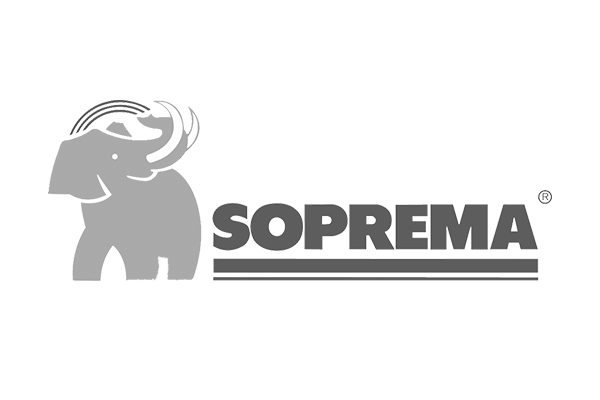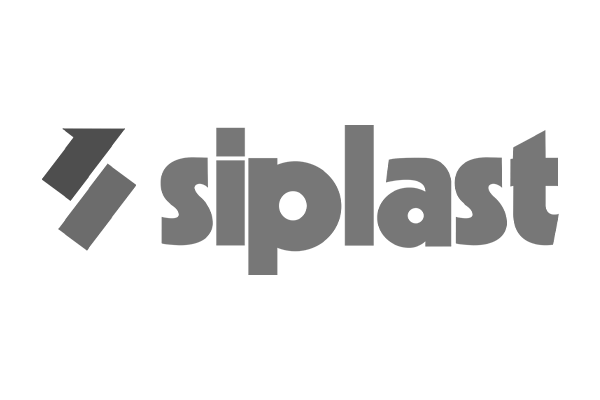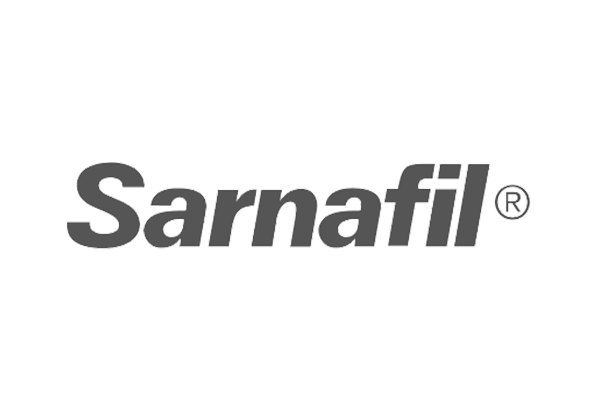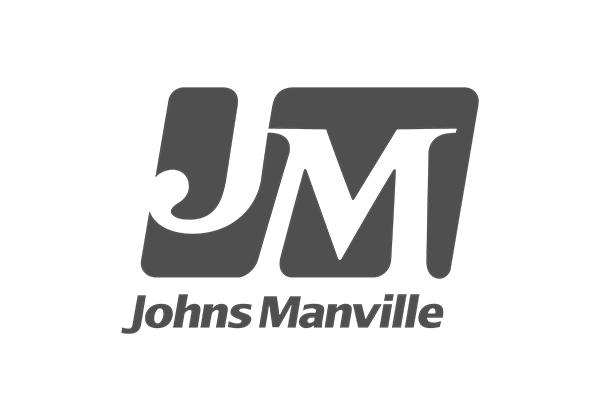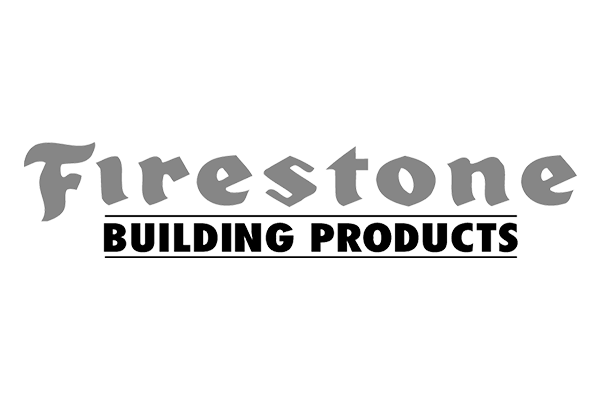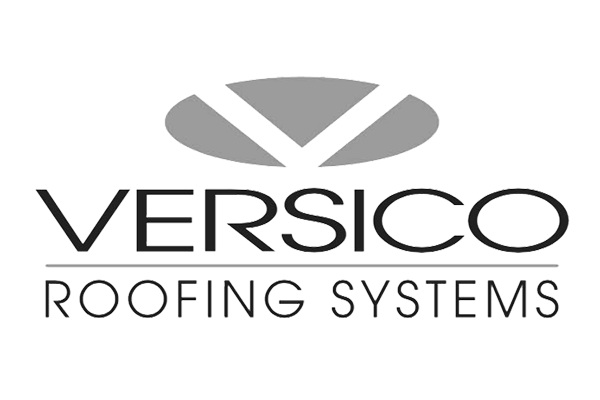 We Know Columbus.
When it comes to commercial roofing in Columbus, Ohio, choosing a contractor from the area can offer numerous benefits. With Burns & Scalo, you can enjoy the advantage of our extensive knowledge and experience specific to the Columbus climate and regulations. We are well-versed in the unique challenges that commercial roofing projects in Columbus may face, ensuring that we can provide tailored solutions to meet your specific needs. Additionally, Burns & Scalo offers the most products and services (see: Solar, Premium Metal Wall Panels) of any roofing contractors in the area. Plus, we can offer quicker response times and more efficient communication than an outside company, as we are readily available to address any concerns or questions you may have.
By selecting Burns & Scalo, a Columbus area roofing contractor, you can have peace of mind knowing that your roofing partner understands the local market and is equipped to deliver high-quality, reliable roofing services for your commercial property.
Talk to a Roofing Specialist