Talk to a Roofing Specialist
For our partners that manage multiple properties or have a few large properties that need regular maintenance, we offer custom-tailored roofing programs through Burns & Scalo Roof Asset Management. 
Our system creates a 'one call coverage' to handle all of your roofing needs and provide single source responsibility.  No matter if your properties are outside of the Columbus area, we have partners all over the U.S. that undergo a rigorous Burns & Scalo screening process to ensure their ability to provide top-tier service.  We provide annual reports that assess the condition of each of your properties and give you the ability to forecast facility maintenance for years to come. 
For more information call 740-383-4639 to learn more about our Roof Asset Management Program.
Brands Installed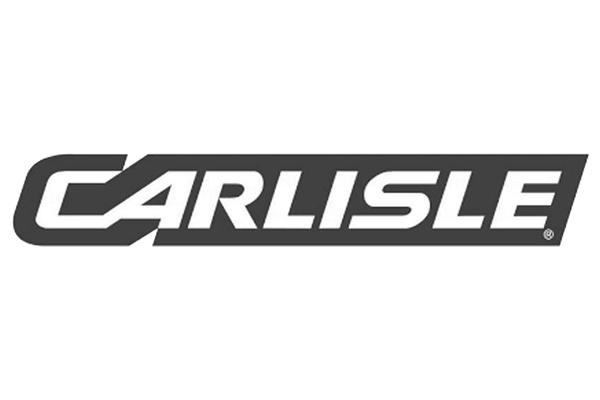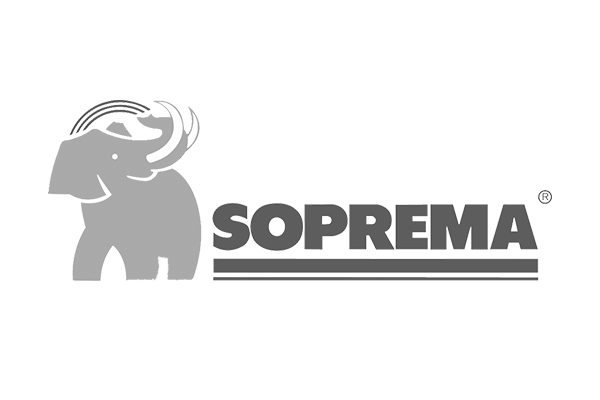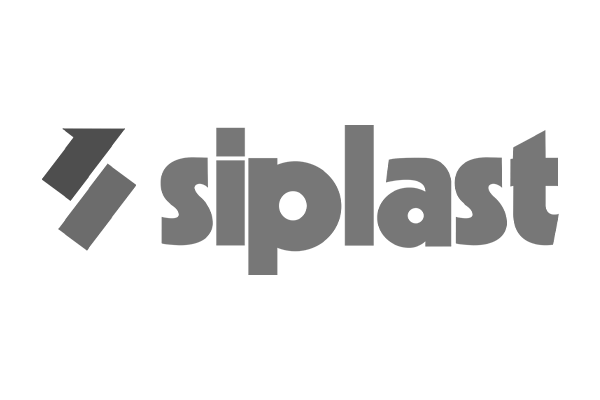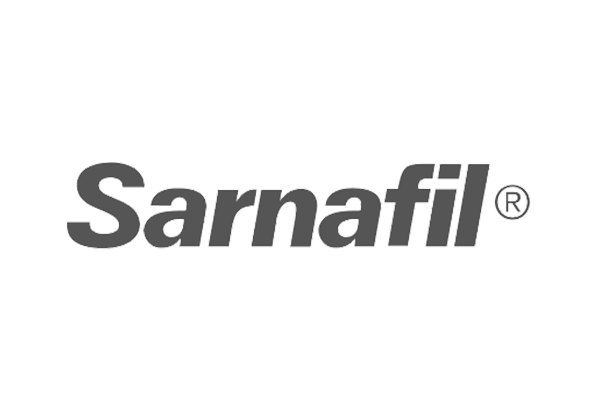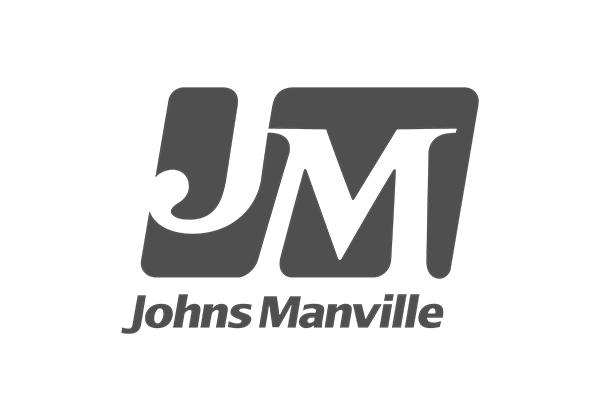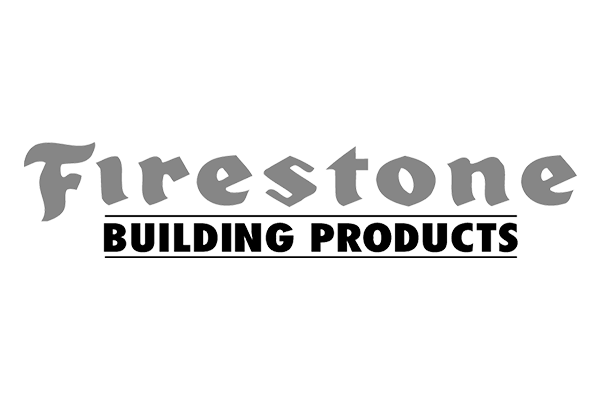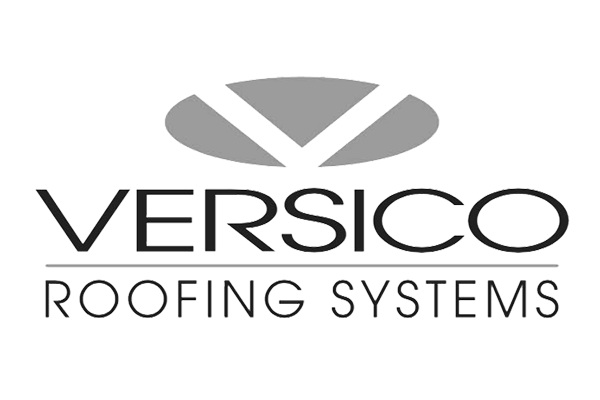 Talk to a Roofing Specialist