Talk to a Roofing Specialist
Vegetative Green Roofs not only add to the aesthetics of the building, but they also provide numerous benefits for building owners and the environment. From extending roof life to reducing the "heat island effect," green roofs have proven to be a sustainable enhancement for any rooftop.
Green roofs make sense for business owners because they enhance the energy performance of a building through its inherent insulation characteristics. In addition, vegetative green roof systems have shown to extend the lifespan of a roof membrane by minimizing the effects of extreme temperatures and UV exposure. Buildings with green roofs also have a higher property value vs. buildings with traditional roof systems. Certain green roofs can also qualify for LEED credits and can help a building owner qualify for various tax incentives, by having a dedicated green space on their roof.
Green Roofs have a positive impact on the environment and society. By reducing the radiant temperature of a roof surface, Vegetative Green Roofs can decrease the "urban heat island effect", reducing the ambient air temperature in cities. Additionally, the water absorption characteristics of Green Roofs can decrease, or eliminate, stormwater runoff from a building. This protects rivers and streams from pollutants. Burns & Scalo is able to design a Vegetative Green Roof Assembly that is not only aesthetically pleasing but will protect your building for many years. To maximize protection, our skilled Roofing Specialists are able to install a vector based leak detection system to identify rare but potential leaks.
Brands Installed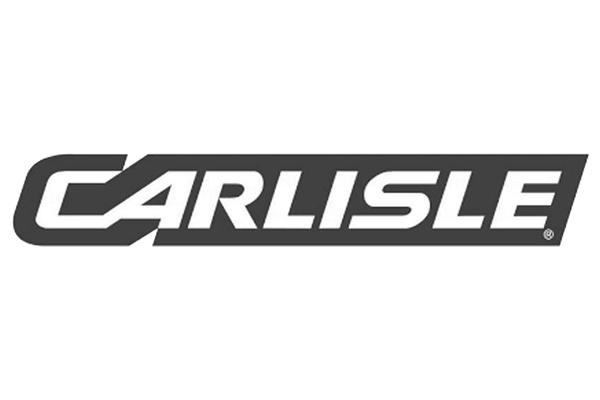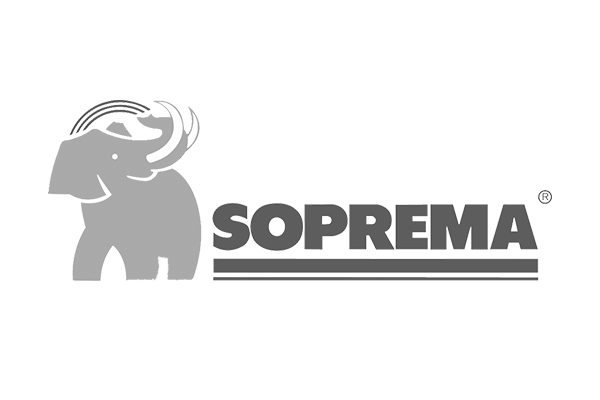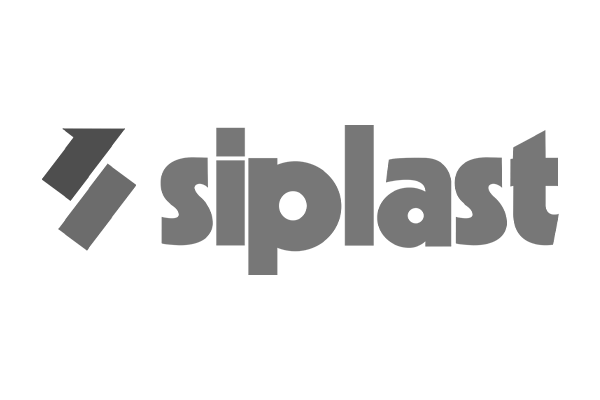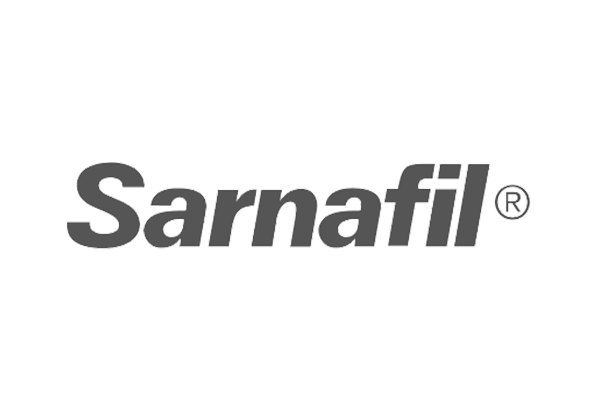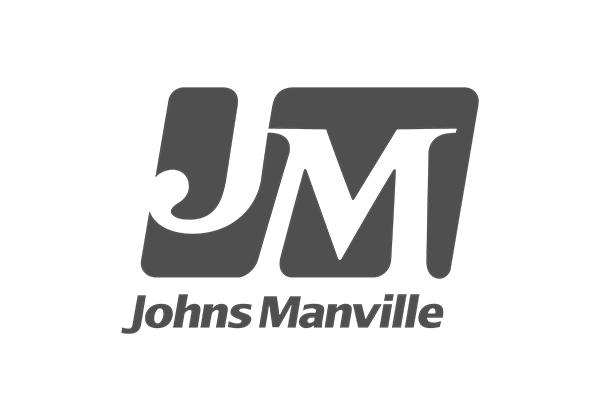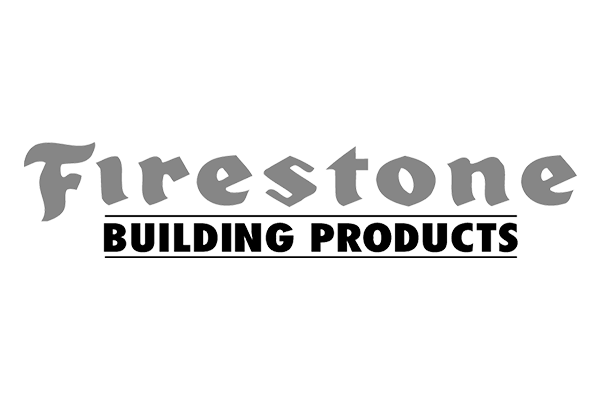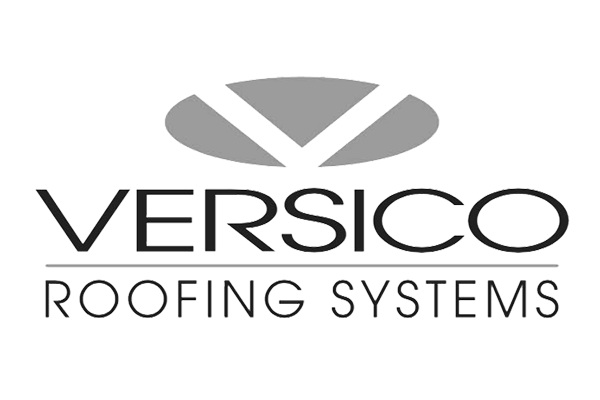 We Know Columbus.
When it comes to commercial roofing in Columbus, Ohio, choosing a contractor from the area can offer numerous benefits. With Burns & Scalo, you can enjoy the advantage of our extensive knowledge and experience specific to the Columbus climate and regulations. We are well-versed in the unique challenges that commercial roofing projects in Columbus may face, ensuring that we can provide tailored solutions to meet your specific needs. Additionally, Burns & Scalo offers the most products and services (see: Solar, Premium Metal Wall Panels) of any roofing contractors in the area. Plus, we can offer quicker response times and more efficient communication than an outside company, as we are readily available to address any concerns or questions you may have.
By selecting Burns & Scalo, a Columbus area roofing contractor, you can have peace of mind knowing that your roofing partner understands the local market and is equipped to deliver high-quality, reliable roofing services for your commercial property.
Talk to a Roofing Specialist